February 14
Valentine's Day
Celebrating love in the air
Even in difficult times, love prevails! You might not get to travel with your loved ones this Valentines Day, but isn't it romantic to dream about all the awesome trips that you are going to make as soon as the world gets back to normal?
This is the perfect time to stock up on some credits to use on your next trip. Show your airline friends some love and invite them to join StaffTraveler. They'll receive 5 free credits to start with, and you will get 3 free credits instead of 2 for inviting them!
FREE CREDITS
Sharing is caring. In the week prior to Valentine's Day, we'll give you 3 free credits when your loved ones sign up for StaffTraveler
LOVE ON OUR BLOG
In need of a date? You might want want to catch a random flight after reading why you should date a flight attendant or a pilot! 😉 If you have what it takes... Found your date? Great! Surprise him or her with an original gift that they'll definitely adore!
Whether you're at home or high in the skies, we wish you a very Happy Valentine's Day!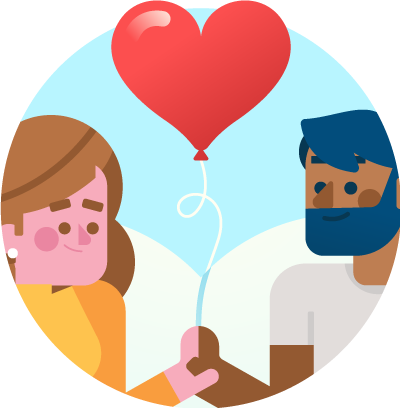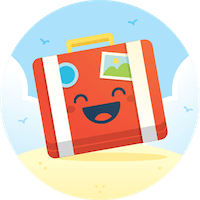 Making non-rev travel easy and stress-free, like it should be!