Introduced in 2015, StaffTraveler was born out of a desire for easy accessible, accurate load information for non-rev travelers. We've since cultivated a worldwide online community of over 660,000 members where airline employees from every corner of the globe assist one another in obtaining trustworthy non-rev loads.
With our free app, you can not only request seat availability for upcoming journeys but also contribute by sharing load information for flights other members aim to non-rev on.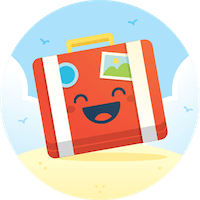 Making staff travel easy and stress-free, like it should be!