With the StaffTraveler app, you can get the non-rev loads for the flights you want to staff travel on. Never have the uncertainty of getting on a flight again!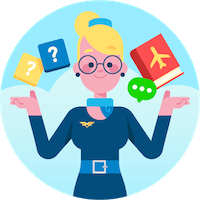 Non-rev knowledge
Invaluable information, powered by the world's largest airline community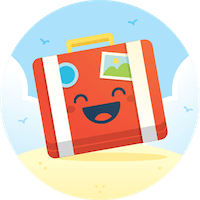 Making staff travel easy and stress-free, like it should be!