July 6
United Stripes
Airline Crew Party
The best airline crew party in the world takes place every summer on the Dutch beach. Pilots and Flight Attendants from all over the world gather to meet each other and celebrate summer.
Tickets will be available from May 2020 on unitedstripes.nl and the United Stripes Facebook page.
Beachclub Bloomingdale
Zeeweg 94
,
Overveen
The Netherlands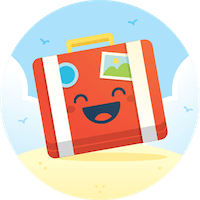 Making staff travel easy and stress-free, like it should be!