China Airlines
Staff travel information
listing
Flight listing must be made 6 hours before departure with China Airlines worldwide reservations. For access to the reservation offices, you can refer to website www.china-airlines.com.
upgrade
China Airlines will not upgrade staff from other airlines.
← other airlines
Submit your notes
Add your China Airlines staff travel notes to StaffTraveler
Please note that this form is not intended to ask staff travel related questions.
Only use this form to add China Airlines tips & notes to the StaffTraveler Airline Notes database.
Questions submitted through this form cannot be answered, as StaffTraveler is not associated with China Airlines.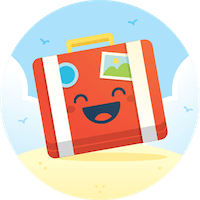 Making staff travel easy and stress-free, like it should be!