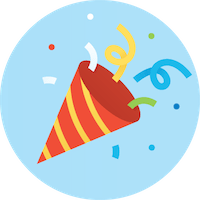 Please update
It's here! The new StaffTraveler app. It's fast, reliable and beautiful. The perfect travel companion! Please update the app to continue using StaffTraveler.
The web app will get back later this year. See FAQ below for more info.
To transfer your credits from the old StaffTraveler app, make sure to log in using the email address you used on the old app, or a social media account associated with that address.
Frequently Asked Questions
Why a new app?
We started StaffTraveler two years ago, hoping that we might get a few thousand users. We never expected that over 135.000 colleagues from all over the world would join us! To ensure that the platform will continue to scale, we needed to build a new infrastructure. While doing that, we've made a new design added some neat new features too!
Why do I need a new account?
We've built the new StaffTraveler platform from the ground up. This includes our backend infrastructure and database. Because of these big changes, we're making a new account for you.
Do I keep my credits?
Of course! As long as you log in using the same email address as you used before, we'll automatically migrate your credits to your new account.
Where is the web app?
For the time being, you can only use StaffTraveler using the iOS & Android apps. The new web app which you can use on your computer will be launched later this year. We know that there is a lot of demand for the web app and will work hard to get it back asap.
What happens to my active requests?
Your current requests will be refunded and added to your credit balance, so you can post these requests again in the new app.
My credits are gone!
Please contact us at support@stafftraveler.com and mention the email address associated with your old StaffTraveler account. We'll migrate your credits to your new account.
What's new?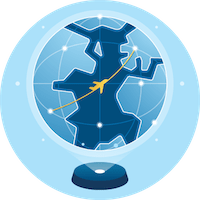 Improved flight search
Easily find connecting flights with our new flight search engine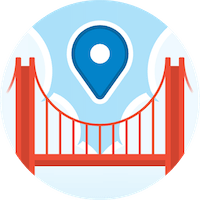 Insider city tips
Earn credits by sharing that special, hidden bar with the StaffTraveler community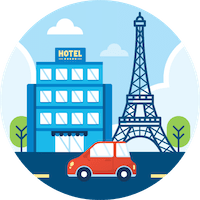 More deals & easy booking
In the new app, it's easy to find and book the perfect hotel room or rental car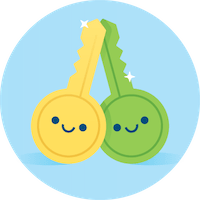 Log in using email
You can now log in using your email address, keeping your social media account private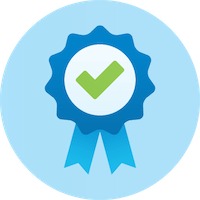 Privacy & security
Built with your privacy, security and the new European GDPR in mind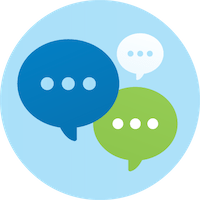 More notification options
You can now enable notifications for new requests for your airline
New design
New, user-friendly design. Crafted for you by top UI-designers
Fast & reliable
We have built the entire infrastructure from the ground up
Works offline
Native apps for iOS and Android. Works everywhere, even when offline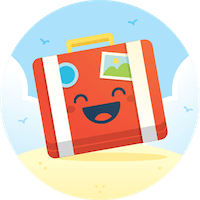 Making your staff travel trips easy and stress-free, like they should be!