Virgin Atlantic
to non-rev
StaffTraveler helps you to get the flight loads for your Virgin Atlantic staff travel flights. Fast, reliable and free!
Important Virgin Atlantic non-rev note
For information purposes, our load checker does not show non-VS non-rev pax. When we provide load figures, any non-rev listed are only VS staff/family/companions. Unfortunately, this leads to some other airline non-rev pax who have a Passenger Locator number (therefore listed) but don't show up on our figures as shown on the StaffTraveller app, to assume that we have provided inaccurate load figures.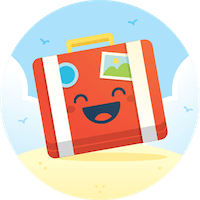 Making non-rev easy and stress-free, like it should be!