Virgin Atlantic
to non-rev
StaffTraveler helps you to get the flight loads for your Virgin Atlantic staff travel flights. Fast, reliable and free!
COVID-19 NOTICE
Virgin Atlantic has implemented policies and procedures to help protect travelers and employees.
Important Virgin Atlantic non-rev note
Members cannot see the codes that relate to an specific airline and the priority order and upgrade lists are dealt with at the boarding gate ONLY.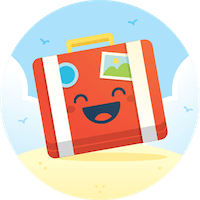 Making non-rev easy and stress-free, like it should be!