Virgin Australia
to non-rev
StaffTraveler helps you to get the flight loads for your Virgin Australia staff travel flights. Fast, reliable and free!
COVID-19 NOTICE
Virgin Australia has implemented policies and procedures to help protect travelers and employees.
Important Virgin Australia non-rev note
Members can now provide accurate data on all business class loads, not just ILH.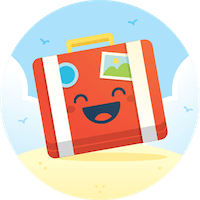 Making non-rev easy and stress-free, like it should be!