TACA
to staff travel
StaffTraveler helps you to get the flight loads for your TACA staff travel flights. Fast, reliable and free!
Important TACA staff travel note
Loads will not be available until 72 hours prior departure of the flight. Your request will be answered 48 - 72 hours before your flight.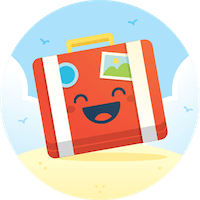 Making staff travel easy and stress-free, like it should be!