Luxair
to staff travel
StaffTraveler helps you to get the flight loads for your Luxair staff travel flights. Fast, reliable and free!
Important Luxair staff travel note
Always bring your airline badge with you. If you don't, you might loose priority regarding other staff. When entering the aircraft please introduce yourself to the crew (it's a matter of politeness).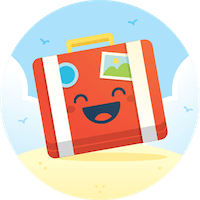 Making staff travel easy and stress-free, like it should be!