KLM
to IPB
StaffTraveler helps you to get the flight loads for your KLM staff travel flights. Fast, reliable and free!
Important KLM IPB note
KLM Loads can currently not be requested on StaffTraveler. We hope to be able to get them back soon.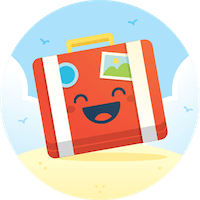 Making IPB easy and stress-free, like it should be!