Korean Air
to staff travel
StaffTraveler helps you to get the flight loads for your Korean Air staff travel flights. Fast, reliable and free!
Important Korean Air staff travel note
Korean Air employee system only shows Korean Air's own staff listing . As a result, most times, the number of OAL staff listed will not be reflected with loads provided here. Listed non-rev and seat availability is only updated once a day by Korean Air. As a result, loads and non-rev count you receive may not be real-time nor accurate.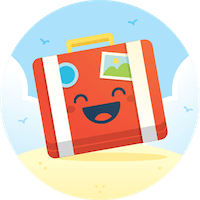 Making staff travel easy and stress-free, like it should be!