Jetstar
to staff travel
StaffTraveler helps you to get the flight loads for your Jetstar staff travel flights. Fast, reliable and free!
Important Jetstar staff travel note
Staff can't always see negative loads. JQ staff travel portal it will only go as far as showing 0 (zero), however this could also mean the flight is oversold. Unless the staff entering loads is operational and checking live loads at the airport on CM Altea at -48hrs, the staff travel portal does not indicate if a flight is oversold.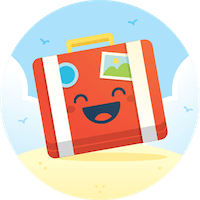 Making staff travel easy and stress-free, like it should be!