Iberia
to staff travel
StaffTraveler helps you to get the flight loads for your Iberia staff travel flights. Fast, reliable and free!
COVID-19 NOTICE
Iberia has implemented policies and procedures to help protect travelers and employees.
Important Iberia staff travel note
Flights between MAD and BCN don't need reservations. Loads are thus inaccurate.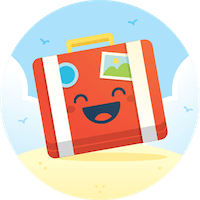 Making staff travel easy and stress-free, like it should be!