Air Arabia
to staff travel
StaffTraveler helps you to get the flight loads for your Air Arabia staff travel flights. Fast, reliable and free!
COVID-19 NOTICE
Air Arabia has implemented policies and procedures to help protect travelers and employees.
Important Air Arabia staff travel note
Seat availability is not visible to Air Arabia crew until 6 hours prior to departure.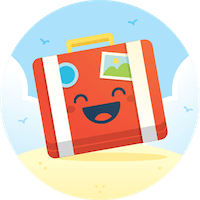 Making staff travel easy and stress-free, like it should be!