flydubai
to staff travel
StaffTraveler helps you to get the flight loads for your flydubai staff travel flights. Fast, reliable and free!
Important flydubai staff travel note
Flydubai staff are able to see the loads for the flight 6-7 days before the departure. There is no point to post any later requests than that.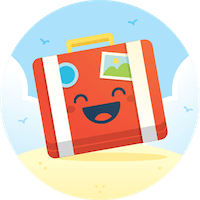 Making staff travel easy and stress-free, like it should be!