Frontier Airlines
to non-rev
StaffTraveler helps you to get the flight loads for your Frontier Airlines staff travel flights. Fast, reliable and free!
Important Frontier Airlines non-rev note
The standby list F9 members can see at Frontier isn't always complete. F9 employees can only see what ID90 shows them, since not all of them have access to the Navitaire system.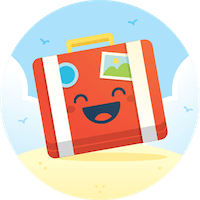 Making non-rev easy and stress-free, like it should be!