Aer Lingus
to staff travel
StaffTraveler helps you to get the flight loads for your Aer Lingus staff travel flights. Fast, reliable and free!
Important Aer Lingus staff travel note
Loads given for Short/Medium Haul routes will include Business (AerSpace) on applicable routes as well as Economy. On Long Haul services Business and Economy seats will be shown. Aer Lingus generally will only upgrade on a space available basis for Economy. Listed loads are available on the day at check-in.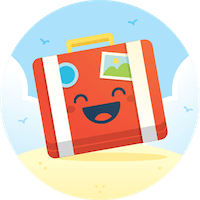 Making staff travel easy and stress-free, like it should be!