Edelweiss Air
to staff travel
StaffTraveler helps you to get the flight loads for your Edelweiss Air staff travel flights. Fast, reliable and free!
Important Edelweiss Air staff travel note
Staff cannot see the availability of seats in Ymax (the economy with more legroom and free alcohol) until 2 days prior departure on any wide body flight.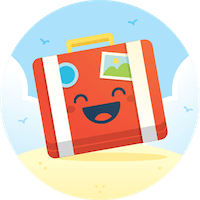 Making staff travel easy and stress-free, like it should be!