British Airways
to staff travel
StaffTraveler helps you to get the flight loads for your British Airways staff travel flights. Fast, reliable and free!
Important British Airways staff travel note
BA staff travel loads are not always accurate and should be taken as an 'approximate' guide to availability. It shows the number of listings and priority, but not commercial overbookings, etc. There are also examples where more available seats are shown than the cabin capacity, particularly in J class, due to moveable cabin dividers. Loads become available 72hrs before the departure of the flight.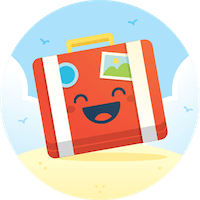 Making staff travel easy and stress-free, like it should be!