SA AVIANCA
to non-rev
StaffTraveler helps you to get the flight loads for your SA AVIANCA staff travel flights. Fast, reliable and free!
Important SA AVIANCA non-rev note
Loads will not be available until 72 hours prior departure of the flight. Your request will be answered 48 - 72 hours before your flight. Non-rev listings are only available 24 hours before departure.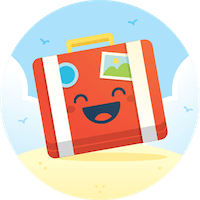 Making non-rev easy and stress-free, like it should be!