Aegean Airlines
to staff travel
StaffTraveler helps you to get the flight loads for your Aegean Airlines staff travel flights. Fast, reliable and free!
Important Aegean Airlines staff travel note
Covid-19 related info for Aegean: https://en.aegeanair.com/aegean-announcement/ All passengers travelling on international flights to Greece must fill in & submit the special Passenger Locator Form electronically, latest the day before entering the country. https://en.aegeanair.com/passenger-locator-form/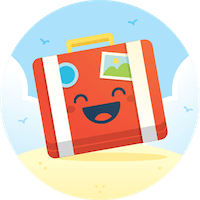 Making staff travel easy and stress-free, like it should be!